Positioning a disruptive SME banking offer for customer acquisition and revenue growth.
Traditional high street retail banks have not been able to offer agile banking services to SME businesses.
The major banks have focussed on retail and corporate customers, neglecting SME business banking needs.
Fees for relatively straight forward operations have often been priced at the high end for SME business banking customers.
iBanFirst had been successfully offering foreign exchange transfers (FX) to SMEs for the last three years. They wanted to expand their offer to add further banking services specifically for SME businesses. Our challenge was to re-think and elevate the brand in order to communicate this new ambition.
Position the brand to be benefit led and customer centric.
Develop a powerful brand narrative that connected with their audiences.
Make the offer attractive to other FinTechs, helping them join the iBandFirst ecosystem.
Not all SMEs are the same. We spent time looking at different types of SME businesses and their needs ensuring iBanFirst was positioned to serve them all.
The timing was right, with SME businesses not only ready for change but also open to using browser based business banking services.
Because iBanFirst had already been successfully offering FX services to SME businesses it had a ready made market for carefully selected additional services.
We positioned iBanFirst as bringing better business banking to SMEs, saving them time and money on every transaction they currently do with their bank, all on their platform. Delivering business banking as it should be.
Keep it simple

We focused on explaining the offer clearly and concisely, using tools and interactive features online to support delivery. We completely reimagined the identity, from logo to colour scheme and language, defining the way in which iBanFirst takes their services to market.
Delivering value

We focused on showing value add and ease of use with a powerful aesthetic that works across channels to makes it easy for the SME business user to engage with the offer.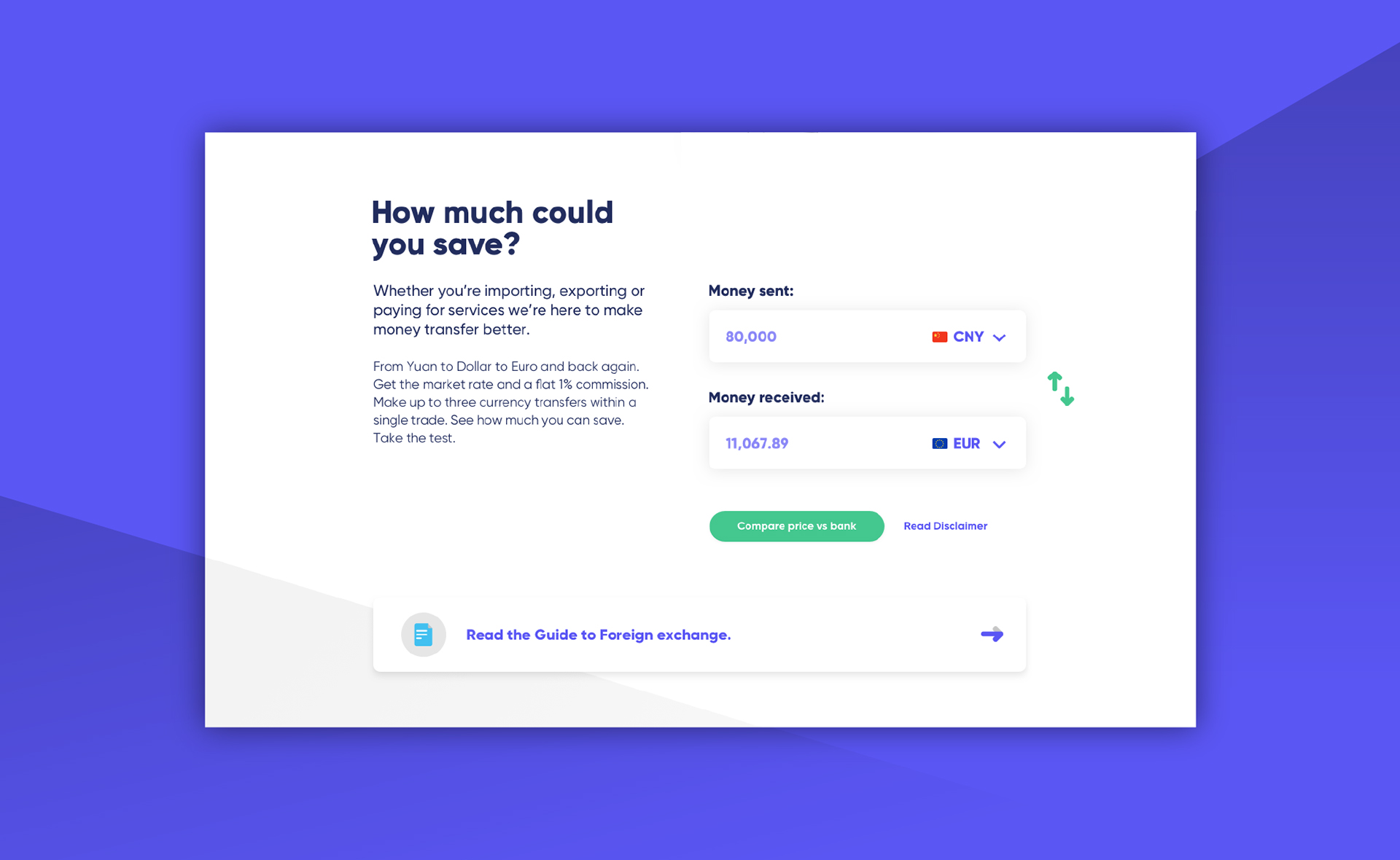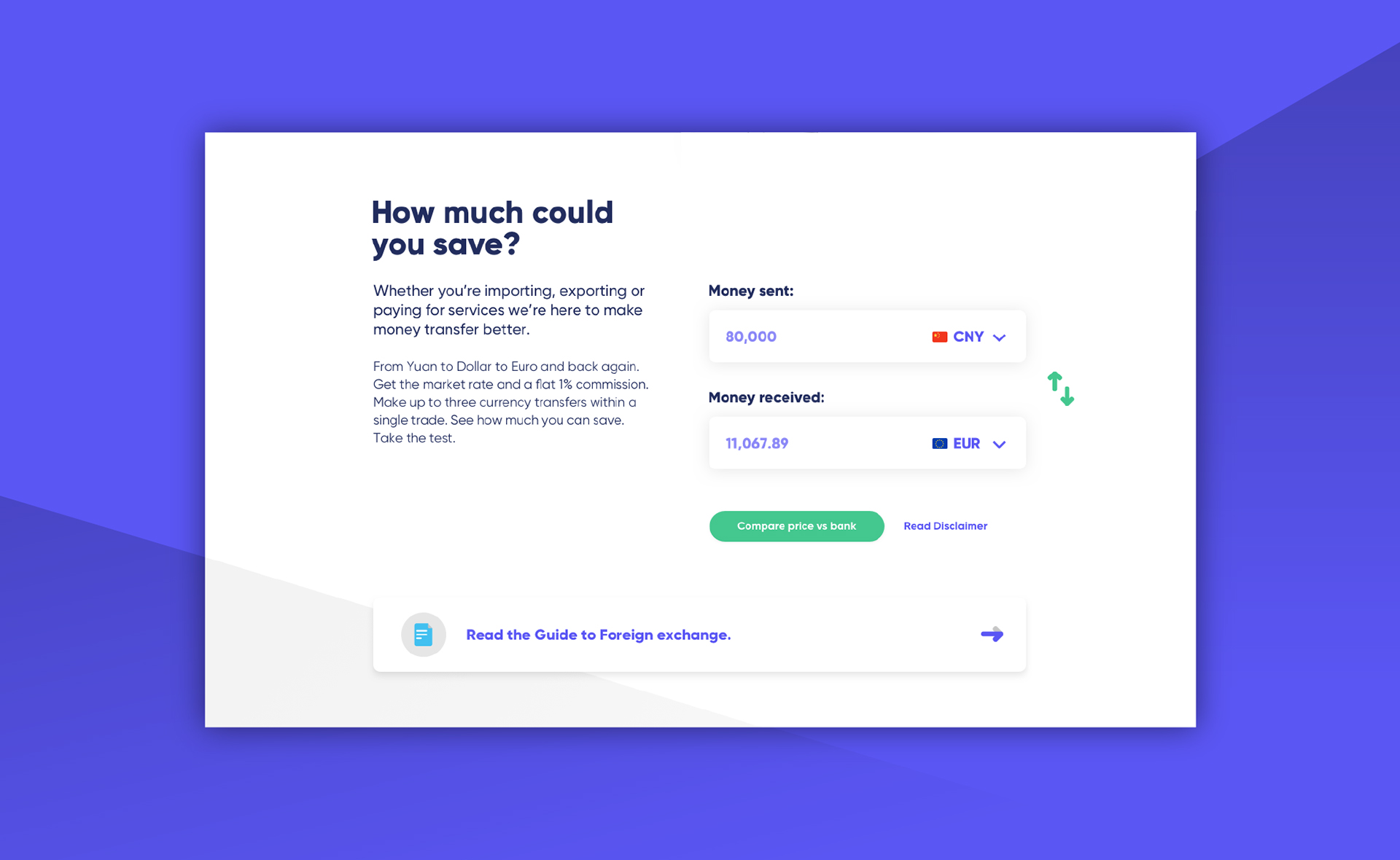 Find out how Structure can help your business achieve its growth ambitions.
[unex_ce_button id="content_3ofilhl2k,column_content_bvioci4ro" button_text_color="#ffffff" button_font="regular" button_font_size="18px" button_width="auto" button_alignment="center" button_text_spacing="2px" button_bg_color="transparent" button_padding="15px 60px 15px 60px" button_border_width="2px" button_border_color="#ffffff" button_border_radius="0px" button_text_hover_color="#ffffff" button_text_spacing_hover="2px" button_bg_hover_color="#000000" button_border_hover_color="#000000" button_link="
[email protected]
" button_link_type="email" button_link_target="_self" has_container="" in_column="1"]Contact us[/ce_button]